Expertech Auto is equipped with the resources and expertise necessary to inspect, maintain and repair your vehicle to keep you and your family safe on the road at all times. You can trust our qualified service technicians to provide you with a clear and accurate diagnosis. You work hard for your money and that is why Expertech Auto is committed to performing only the necessary work approved for your vehicle. Keeping you safe and informed is equally important to us so we will always recommend anything of further concern. Our quality assurance is what we stand behind to assure that you get what you pay for. Whether you require an extensive repair plan or regular maintenance, our service advisor is prepared to provide you with an estimate to reflect the cost of parts and labour suited to the job. We aim to keep you in the driver's seat.
Preventative Maintenance
An ounce of prevention is worth the cost of repairs. Keeping up with regular maintenance really does pay off in the long run.
Lube, Oil & Filter
Fluid Conditions
Wiper Blades
Battery & Charging System
Belts & Hoses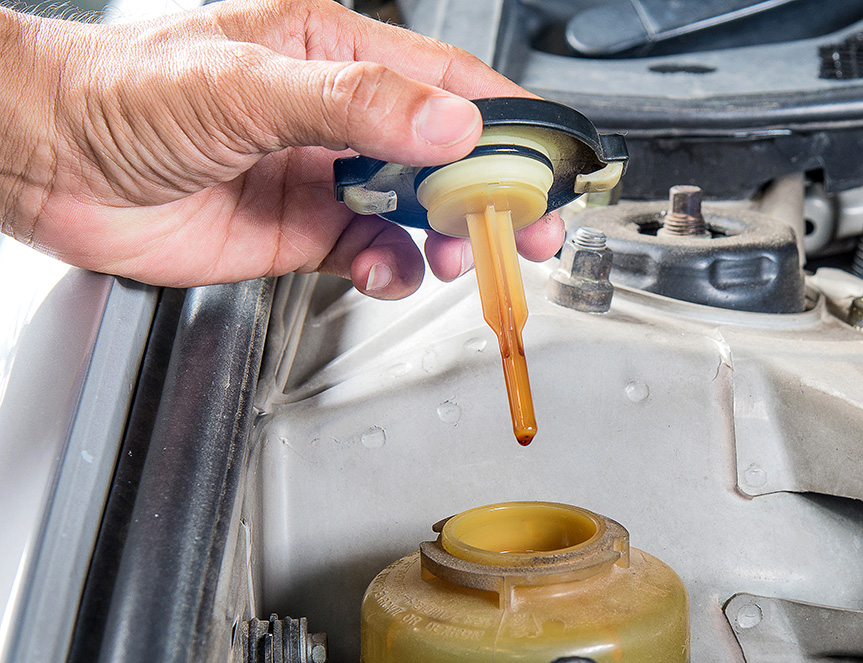 Seasonal Inspection & Tune-up
Be prepared! By winterizing or summerizing your vehicle you ensure your safety and the safety of others. Our technicians will conduct a thorough inspection to recommend any necessary repairs or address any concerns you may suspect. Inspections give you peace of mind and are essential to the safe driving and handling of your vehicle.
Seasonal Tire Change-overs
Heating & Air Conditioning
Brakes
Steering & Suspension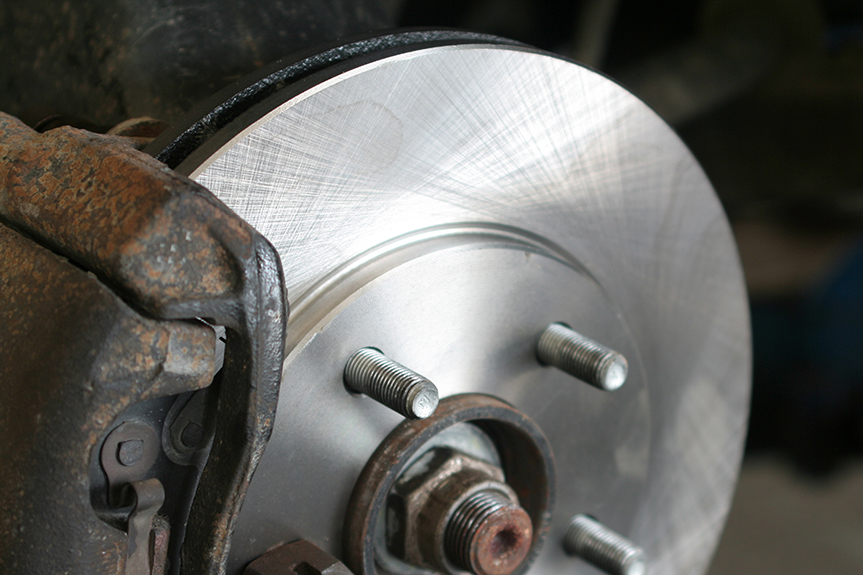 Scheduled Maintenance & Repairs
Every make of vehicle has a scheduled maintenance program recommended for services required at predetermined times or kilometres. By following the manufacturer recommendations you ensure the performance of your vehicle. Our service advisor is equipped with the current resources to see when your vehicle is due for maintenance and can recommend when your vehicle is due. Our technicians have the tools and equipment to get the job done.
Rad Flush
Transmission Fluid Flush
Rear Differential Service
Spark Plugs
Struts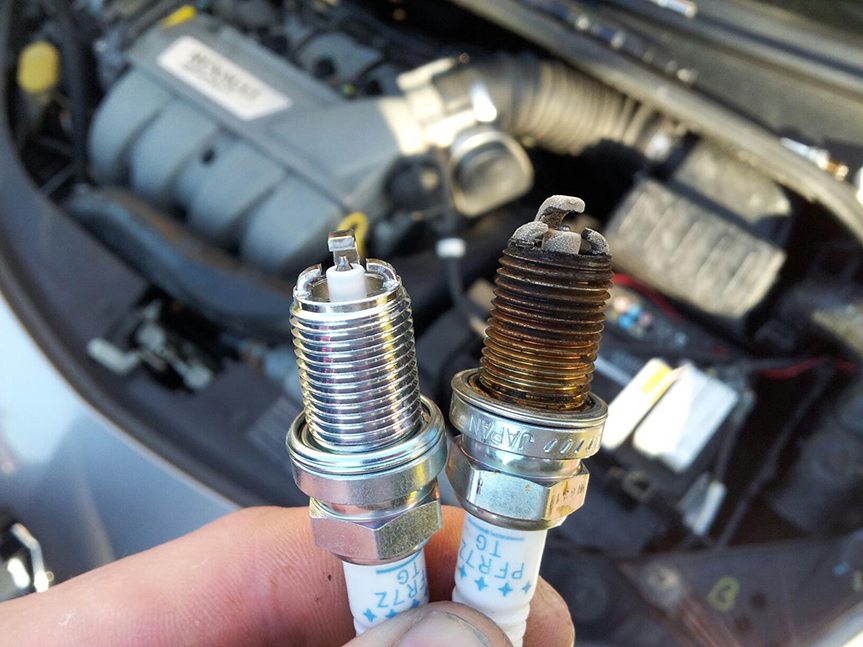 Comprehensive Diagnostics
No-starts, rough running and dash lights are all indicators of something further. Expertech Auto is equipped with the professional know-how and diagnostic tools to identify the issues affecting your vehicle. Our service technicians will work to replicate the issue, diagnose the cause and repair the issues causing the problems.
Battery & Alternator
Electrical
Modules & Fuses
Cluster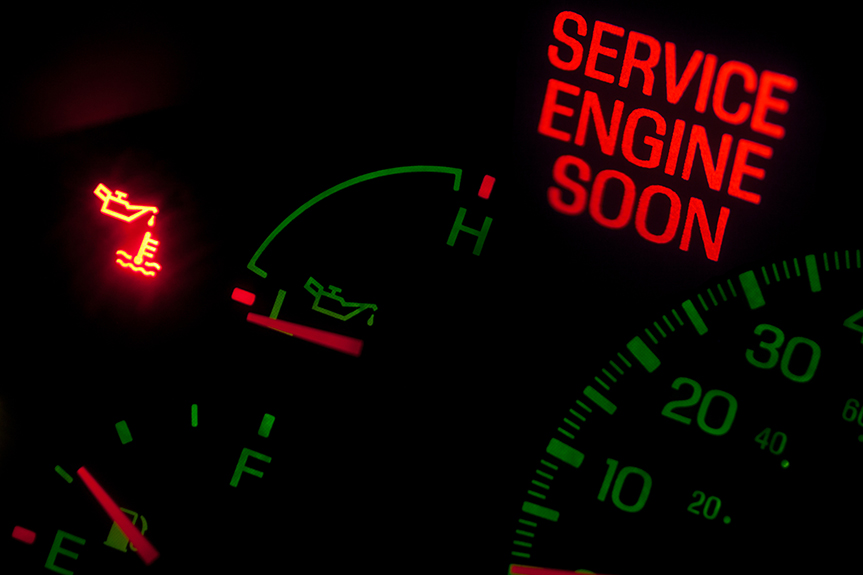 Safety Inspections
Buying or Selling a used vehicle? We recommend knowing what you are getting into before hand. Having a general inspection completed before you buy or sell can save you a lot of grief and money down the road.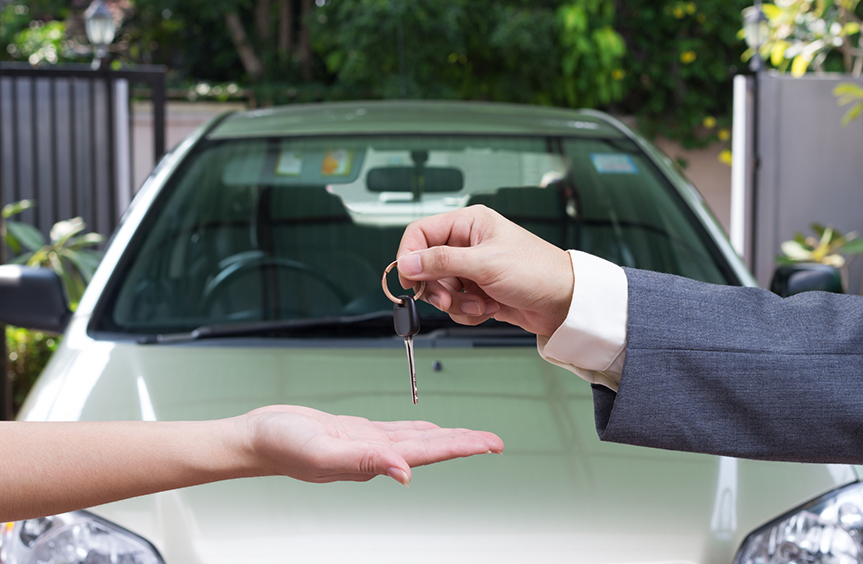 Expertech Auto is a registered Ontario Safety Inspection Station. Our licensed technicians will perform the comprehensive safety inspection under Ministry guidelines necessary to certify your vehicle. Our service advisor will provide you with all of the documentation necessary to plate your vehicle with Service Ontario and get you on the road.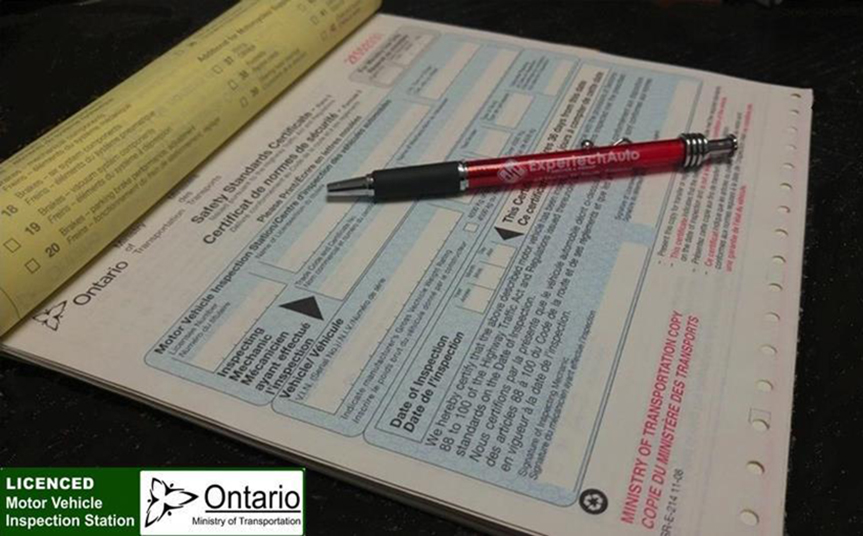 One Stop Shop
Why go anywhere else? Expertech Auto provides you with the convenience of having a variety of services available to you all under one roof.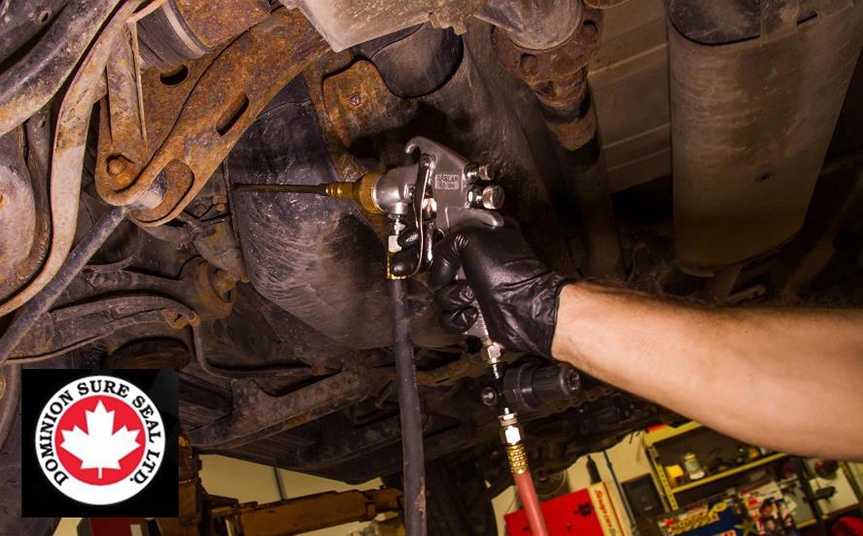 Undercoating
Protecting your vehicle from corrosion caused by the seasonal elements of water, salt and ice is paramount to the long term condition of your vehicle's body.
Expertech Auto recommends an annual application to protect your investment for years and will help maintain the resale value down the road.
We professionally apply a Canadian made and certified dripless product that does more that penetrates to stop inhibit the elements that cause corrosion and rust.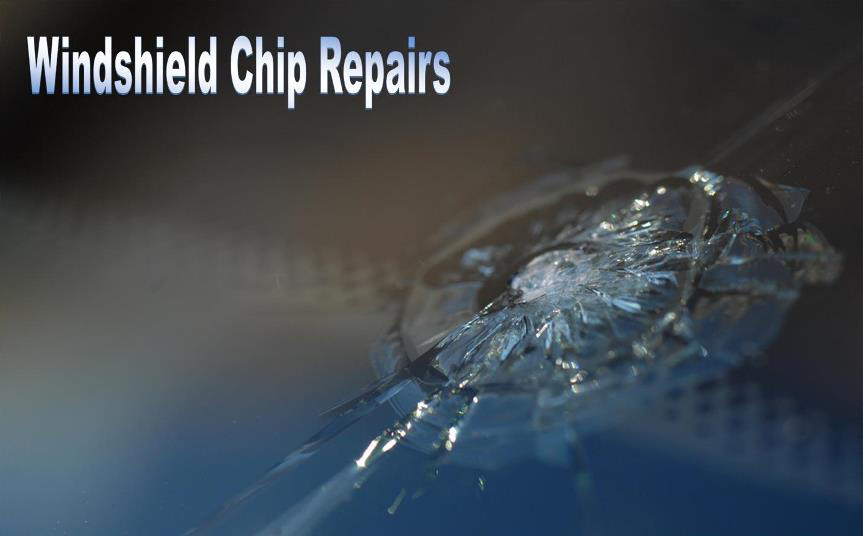 Windshield Repair
Having a rock chip in the windshield might seem to be a minor concern but did you know that it affects the integrity of your windshield? Water, heat and ice cause the glass to expand and contract that can cause a minor glass chip to become a major crack. A simple and inexpensive chip repair can save you the money of having to replace the windshield. Our technicians are trained to perform this service while you wait.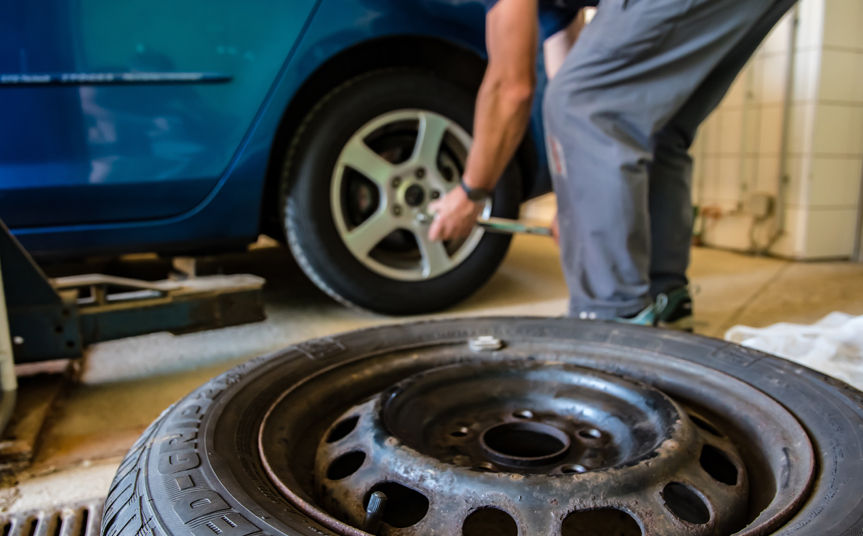 Tires
We now sell, service and store tires. Need to get an alignment? We do that too. Our technicians can take care of all your tire needs.
Roadside Assistance
Register today for Napa Roadside Assistance.
Contact us.
Parts Warranty
Nation-wide 1 year/20,000 km warranty.
Labour Warranty
90-day labour warranty
*Nation-wide warranty coverage 1 year/20,000 kms for parts and labour through a registered Napa Auto Care Centres